NATSPEC Branded Worksection
Hilti's partnership with natspec
Poor documentation adds an estimated 10-15% to project costs
Hilti are proud to announce that we have partnered with NATSPEC and have published two Branded Worksection as a Product Partner.
With the need and desire of industry professionals to limit variations and possibilities of rework & redesign, product specifications are increasingly important and now with the Hilti Branded Worksections in NATSPEC, there is a simple and efficient tool.  
Reducing generic specifications and having specific products selected in the design phase will ensure a higher level of conformance to Australian Standards and the National Construction Code as well as reducing potential future re-work, redesign, variations and disputes.
Who are Natspec?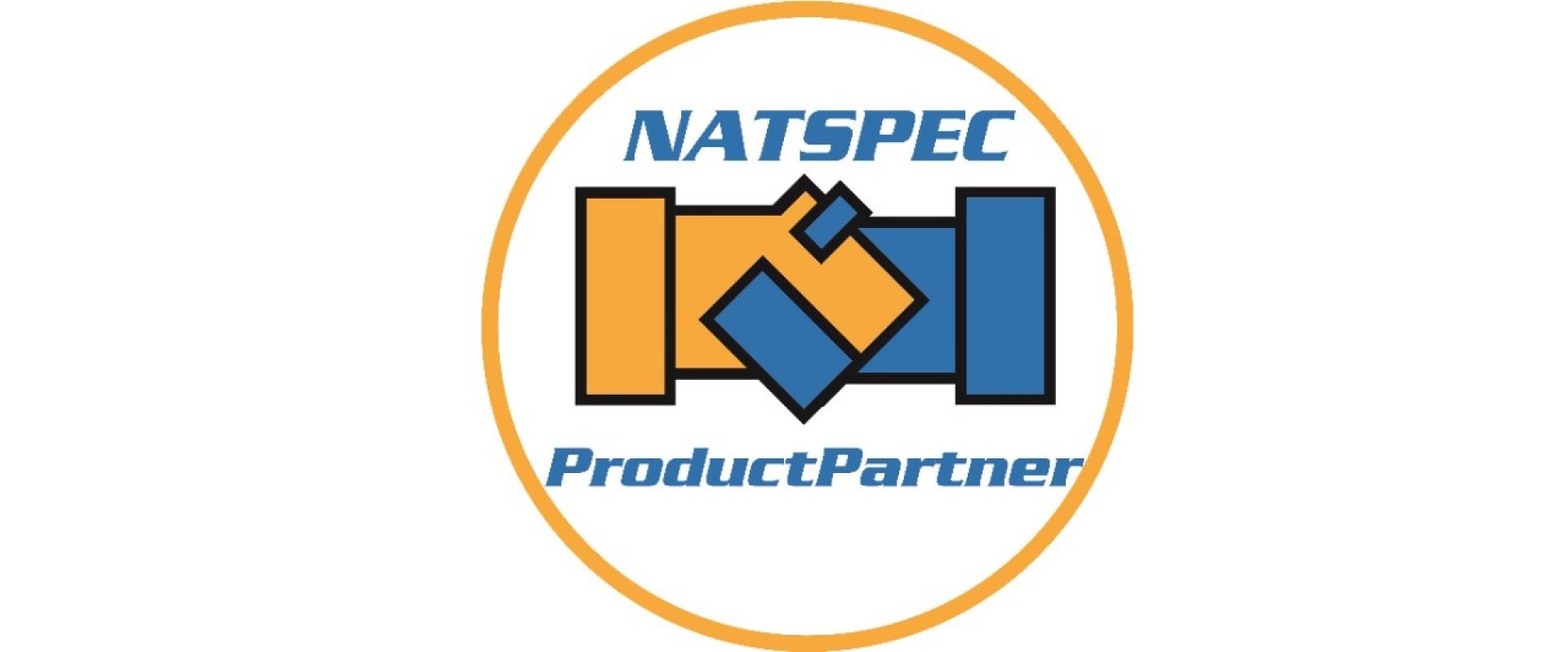 Operating for over 40 years, NATSPEC is a national not-for-profit organisation owned by a mix of Government and industry, with the objective to improve construction quality and productivity of the built environment through leadership of information. NATSPEC is the preferred specification system for major building professionals including government departments, contractors, consultants and architects.
NATSPEC offer a comprehensive construction specification system for construction professionals including architects, building designers, structural engineers, services engineers and interior designers.
Product Partner
NATSPEC Product Partners are able to develop product specific Branded Worksections which complies to NATSPEC's Generic Worksection. The Branded Worksection are alternatives to Generic Worksections and specifications and assists in selection of particular products at the design stage. The Branded Worksections are 90% pre-edited by Hilti and NATSPEC so will require minimal customization.
Hilti has developed two distinct Branded Worksections titled "Hilti in adhesives, sealants and fasteners" focusing on our chemical and mechanical post-installed anchors as well as the "Hilti in fire-stopping" which focuses on our passive firestopping solutions. These tools will provide access to comprehensive specifications on the Hilti portfolio of products.
The Branded Worksections are a customizable MS Word document that provides a great alternative to generic specifications, ensuring a higher level of detailed design and reducing the possibility of product substitutions, with the added benefit of consideration for the unique performance characteristics and requirements of Hilti products.