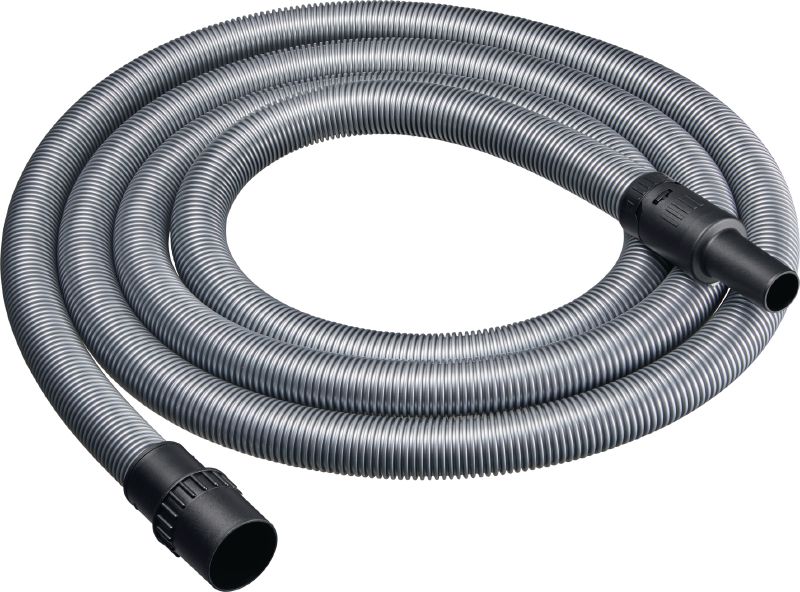 Move cursor over image to zoom.
Click on image to zoom.
Suction hose 36mmx5m
New product
Item #203866
Accessory for vacuum cleaners
Accessory type: Hose
For use with: VC 20M-X, VC 20-U(L/M), VC 40H-X G02, VC 40M-X, VC 40-U(L/M), VC 60-U
Product information: Please note this hose is not anti-static. To avoid electrostatic discharge ("static shock") do not use this hose when working with power tools. This hose is only suitable for cleaning.
More technical data
Review
Technical Data
Suction hose 36mmx5m #203866