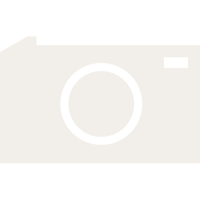 Move cursor over image to zoom.
Click on image to zoom.
Features & Applications
Features
2 Piece assembly featuring graphite intumescent sheet
Screwed into the rebate in the soffit of the appropriate CP 680 cast-in firestop collar by self-drilling, self tapping screws
Screws included in every pack, easily installed with Hilti screwdrivers
Ready to install, after pipe is in place
Easy installation into base of CP 680 cast-in firestop collar
Applications
An innovative product to solve the floor waste applications for the plumbing industry.
Specifically designed for PVC floor waste applications
A simple passive firestop system that avoids the issues of active mechanical devices
For approval or certificate information, please see individual items.