The basics of the new NCC concrete anchoring standards
EVERYTHING YOU NEED TO KNOW ABOUT AUSTRALIA'S NEW ANCHOR STANDARD
The basics of SA TS 101 concrete anchoring standard referenced by the NCC
There are a lot of reasons why building standards are necessary. They make construction sites safer by providing clear guidelines, while also allowing contractors and architects to know exactly what products they require to bring a blueprint to life. With such obvious benefits, it's pretty surprising that Australia hasn't had a set of standards for concrete anchoring systems.
This lack of any standards has presented a few challenges and problems. Everybody who has needed to work with anchors has been reliant on information from suppliers, which hasn't always been transparent or easy to compare with alternatives. When dealing with factors such as load capacity, all the information needs to be as clear and concise as possible. With this in mind, it's hugely exciting that 2016 has seen the introduction of a concrete anchor standard (known as SA TS 101:2015 Design of post-installed and cast-in fastenings for use in concrete) into the National Construction Code (NCC).
In this article, we'll take a closer look at how this came to be, and what sort of impact it will have.
The background to the standard
It's been clear for a while that Australia could use a concrete anchoring standard. After all, this area of construction involves the connection of critical structural materials such as concrete, steel and timber. Anchors need to be completely secure in order to last the distance and result in the greatest overall stability.
Here at Hilti, we've long been in favour of an anchoring standard like in other parts of the world where we operate. Zoran Skoric, head of engineering at Hilti Australia reinforced this when speaking to Safety Solutions last year.
"The objective of having SA TS 101:2015 published has been to raise safety and quality standards in the Australian anchor industry and make the industry a safer one," he said.
At Hilti, all of our products are already ETA-approved
The development has been primarily driven by the Australian Engineered Fasteners and Anchor Council (AEFAC), which consulted with several suppliers - including Hilti - when drafting the standard. AEFAC's goal is to assist the industry with the specification, selection, design and installation of structural anchors and fastenings in the Australian construction industry. In the pursuit of that goal the Council has received several awards, such as the prestigious 2016 Victorian Government Manufacturing Hall of Fame International Education Award, the 2015 Swinburne University Vice-Chancellor's Award for Industry Collaboration and the 2015 Australian Financial Review National Award for Industry Engagement.

Implications of the new SA TS 101 concrete anchoring standard
So, what will the effects of this new standard be? Well, most importantly, there will now be a consistency in the way that different product suppliers test their anchors and how engineers select and design safety critical connections. This universal testing process will give design engineers the data that they need to make an informed choice, and in turn will provide consistent representations of all information, including load capacity. These easily comparable products and design methodology will make it far easier for anchor designers to achieve high-quality outcomes.
"SA TS 101 will herald a new beginning for the Australian construction industry, one where the design and evaluation of anchors used in safety-critical applications will be brought into line with other fastening systems already referenced in the NCC and adopted throughout the building and construction industry," said Skoric.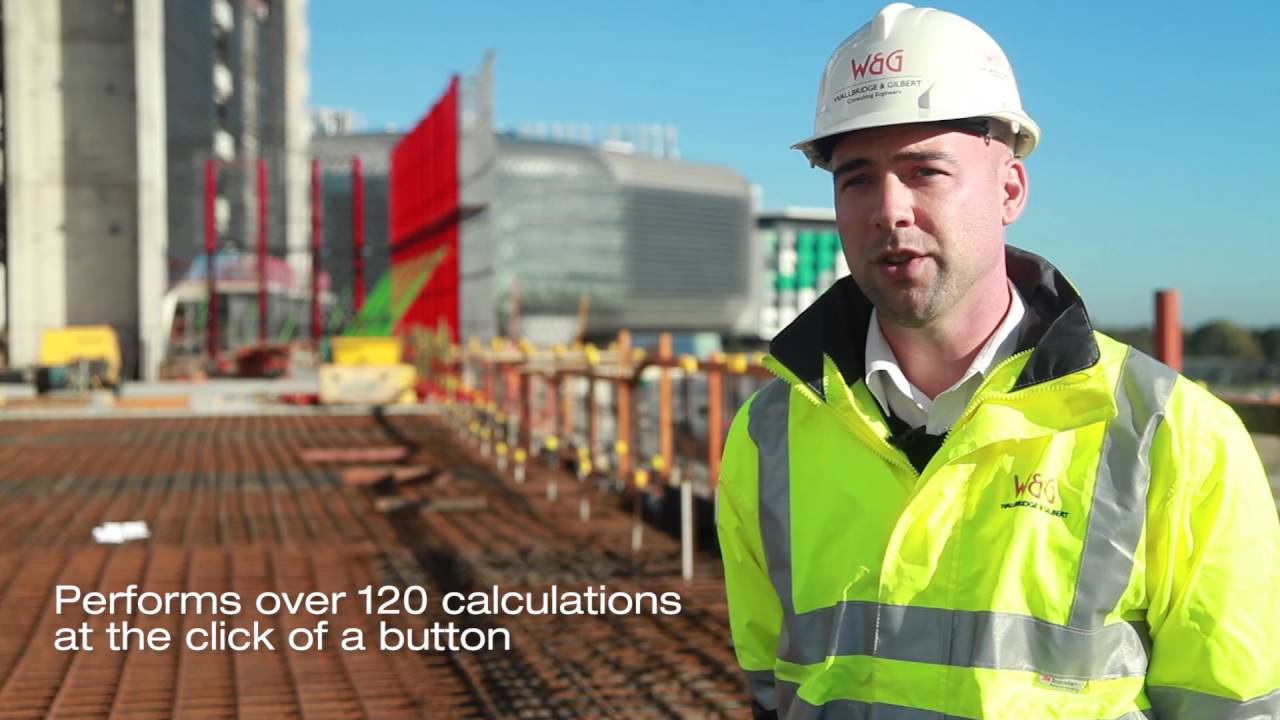 Choosing standard-compliant concrete anchors
Hilti has an immense range of anchor systems, from mechanical to chemical and cast-in anchor channel products, along with everything in between. All of these options are completely compliant with the new standard, and we're very excited to see the benefits on anchor design.
There's far more to working with anchors than just the products though, with software playing a critical role in the process. To assist with this, our PROFIS Anchor software makes design easier than ever thanks to a three-dimensional graphical interface. The software works with concrete and masonry applications, and includes other design methodologies, such as ETAG, ACI, CEN/TS and STO.
Ultimately, the inclusion of this new standard in the NCC represents a long-overdue step forward for the industry, and should bring nothing but positive benefits. Chairman of the AEFAC board, Professor Emad Gad, sums it up simply, saying: "We now have consistent and robust means of prequalification and design of anchors for safety critical applications."
To find out more about the Hilti range of anchors, get in touch with our expert team today.