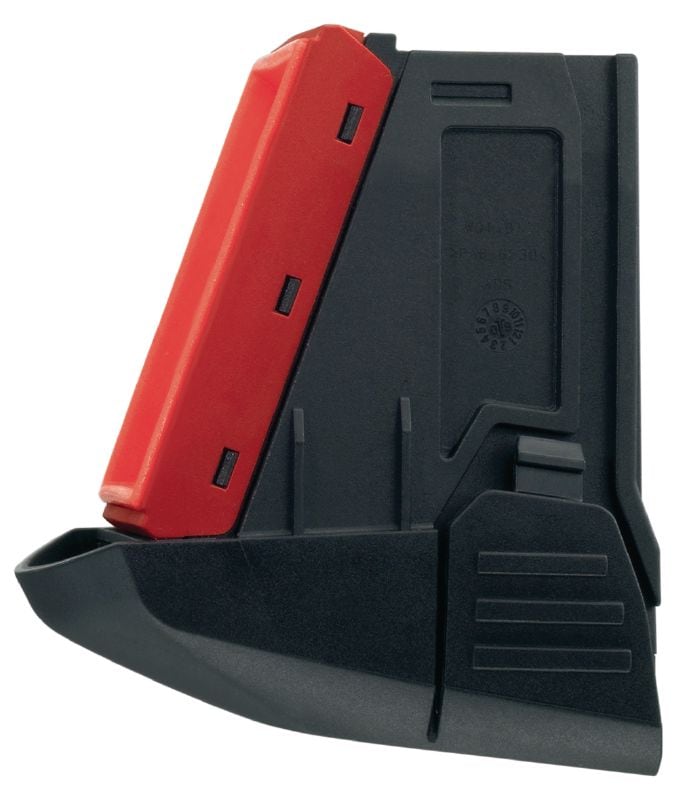 Move cursor over image to zoom.
Click on image to zoom.
Dust box TE DRS-6-A / TE DRS-4-A
New product
Item #428623
Accessories for on-board dust removal systems used with cordless rotary hammers
Review
Features & Applications
Dust box TE DRS-6-A / TE DRS-4-A
#428623
Features
Can be fitted at any time without the use of additional tools
Robust housing to help protect the filter from damage
Filter with German IFA institute dust class M certification
Replaceable filter in the dust container
Easy to empty dust from the container
Applications
For the health and comfort of the user and clean surroundings
Virtually dustless drilling in critical environments, e.g. occupied rooms, hospitals, laboratories, production lines, etc.